AC Repair in Branchville You Can Trust
We understand it's an inconvenience to go without air conditioning. That's why our professional repair technicians will have your house feeling cool again in no time with our AC repair in Branchville.
With a reputation for completing the task right the first time, you can depend on our quality service to get your AC system operating properly.
Regardless of whether you are looking for regular adjustments or emergency AC repair, we'll take care of your needs. You can feel confident realizing your air conditioner is in experienced hands.
AC Service in Branchville and Surrounding Areas
When you are looking for fast AC service in Branchville New Jersey, trust the experts at Willco Air Conditioning, Refrigeration & Heating Inc..
Did you realize regular maintenance can help defend against many problems? While we're at your home, we can review your solutions for a routine maintenance plan. This keeps your air conditioning system cooling at peak effectiveness and can help it run longer.
If your dated air conditioner constantly has to have repair services, you might be due for AC installation. We'll work with you to find the best solution for your family and budget.
When you need air conditioning services quickly, call us at 862-345-6896. You can also contact us online.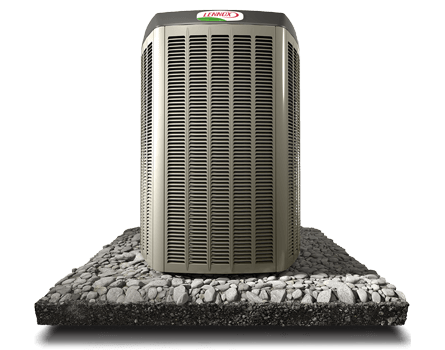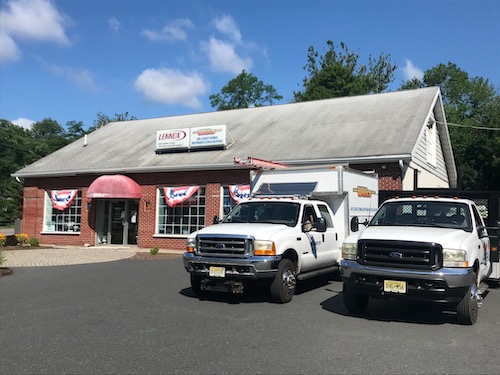 Prompt, Professional Service
At Willco Air Conditioning, Refrigeration & Heating Inc., heating and cooling isn't only our job, it's our passion. We're committed to providing you with high quality HVAC service in Branchville. Regardless of the time, day or problem, you can trust us to get the job done correctly. After all, Willco Air Conditioning, Refrigeration & Heating Inc. has been working in the community since , bringing comfort to our customers all year round.
Who We Are
Willco Air Conditioning, Refrigeration & Heating Inc. was founded in Branchville in , and we've been providing heating and cooling services in the area ever since. We have a professional, knowledgeable and fully trained staff so you can trust in the quality of our work. We are committed to getting the job don quickly and correctly 100% of the time.
We carry innovative, high-end products that will help your HVAC systems run more efficiently and more reliably. Pair high-technology products with our outstanding repair and maintenance service, and you have found a match made in HVAC heaven. Our friendly technicians make repair challenges look easy – so you will be able to get back to a relaxing and comfortable home in no time. We aim to exceed your expectations by providing you with a quality product, industry expertise and outstanding customer service.
Your whole-home comfort is our priority. That is why we service all makes and models of heating and cooling equipment on offer service seven days a week, 365 days per year.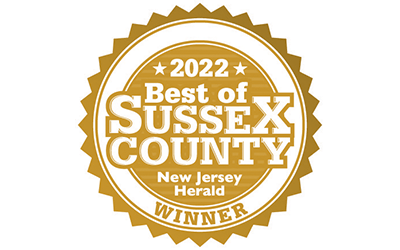 Willco Air Conditioning, Refrigeration & Heating Inc. is right here in Branchville to meet your heating and cooling service and product replacements needs. Give us a call at 862-345-6896 or, schedule an appointment online to learn more. If you've had service done by us, we invite you to fill out customer service satisfaction survey.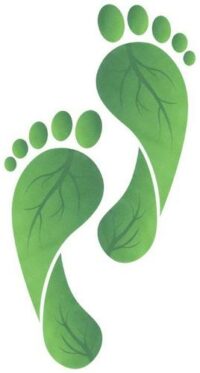 WillCo Clean and Green Energy
Willco is committed to educating homeowners with whole house solutions for heating, air conditioning and air quality systems that will reduce both your energy costs and carbon impact. Call us today to find out how you can minimize your carbon footprint and upgrade your home comfort systems with reliable, energy efficient and affordable equipment.

Receive up to $1,900 in rebates* OR make no payments, incur no interest for 6 months**!

You can save money while upgrading to a new, more energy-efficient home. For a limited time you can receive up to $1,900* in Rebates OR make no payments, incur no interest for 6 months** when financing a new Lennox system!